Careers With Infinity Home Health
Get Started Today! Explore one of our career opportunities below. Industry leading benefits and wages matched with a phenomenal team of co-workers.
Infinity Home Health Main Office
119 Sanford Street
Hamden, CT 06514
(p): Local: 860-628-3662 | Toll Free: 877-566-8773 | Fax: 860-426-9202
(eFax): 860-736-2273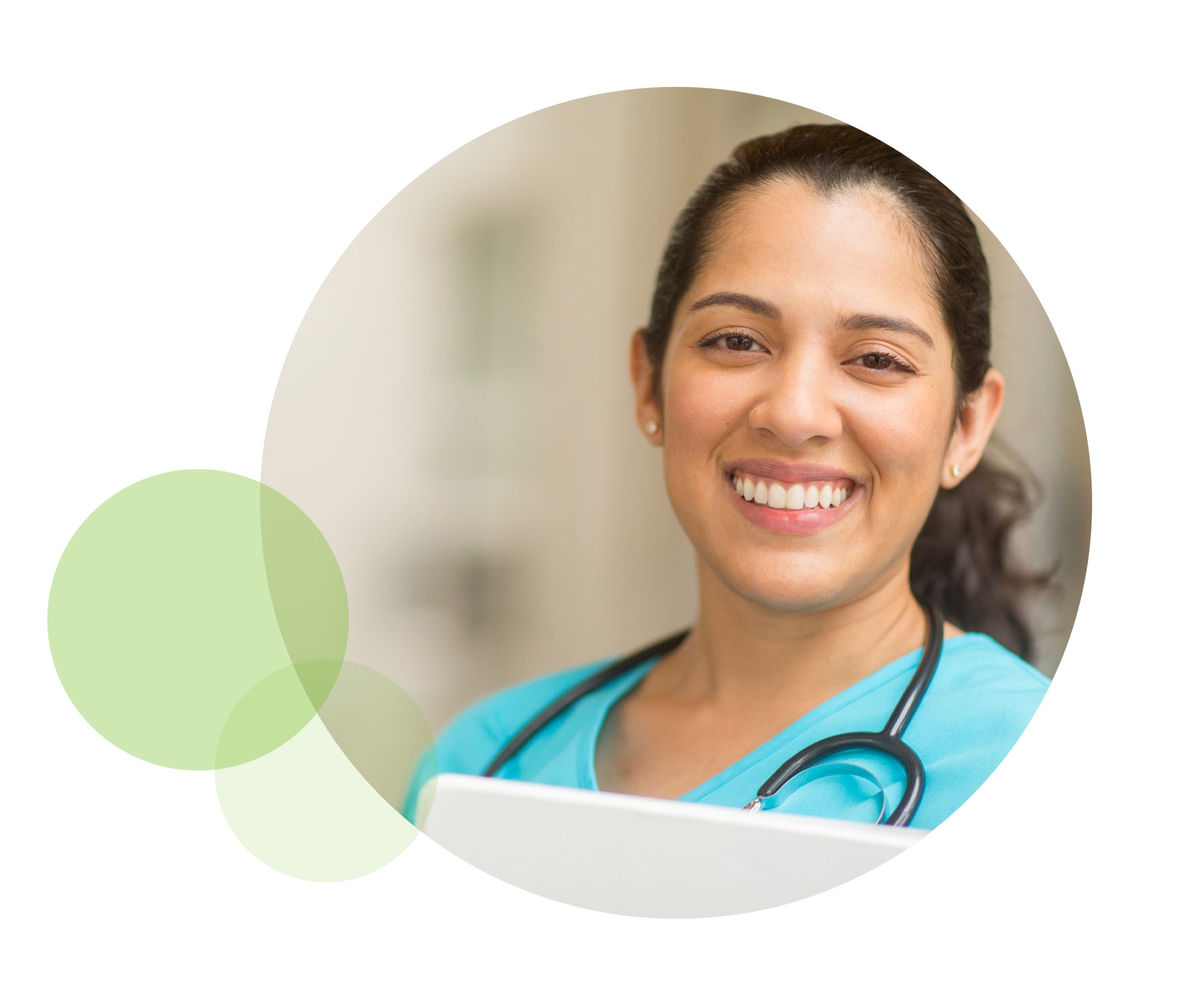 JOB INQUIRIES: Infinity Home Health is actively seeking for certified, hard-working individuals whom share a passion caring for others. Please fill out the form on this page for one of our recruiting specialists to contact you right away.

We are your caring neighbors.