Our Highest Quality Home Health Services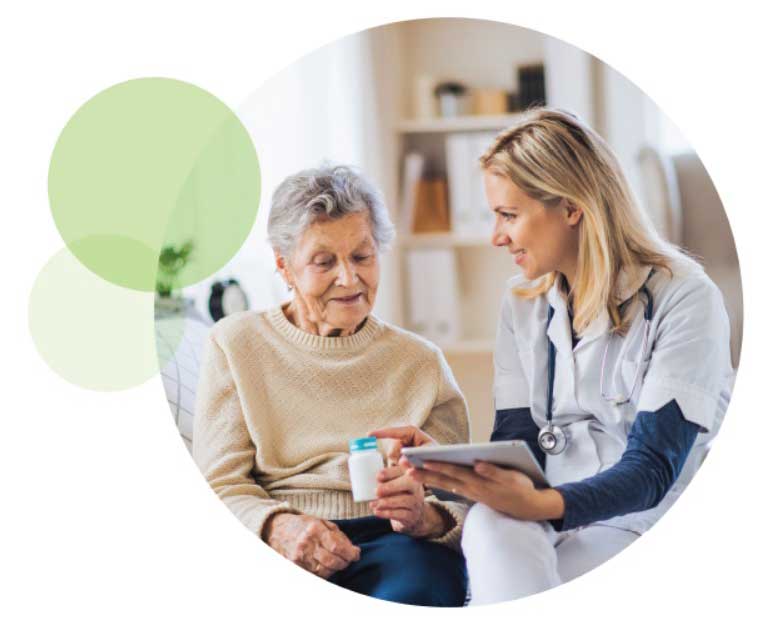 Disease Specific Care
When your health calls for recovery at home, Choose Infinity. It's your health and your choice. Infinity is among the highest ranked agencies in the country. Don't let the giant providers choose for you. Ask for Infinity … Your Caring Neighbors.
• Alzheimer's/Dementia
• Cancer
• Heart Disease
• Diabetes
• Orthopedic Post-op Care
Post Surgical Home Care
When you or a family member are going to have surgery, you want to know there's support around you. For the surgery patient, we can coordinate your home care needs with your surgeon… assisting you with the doctor's home care instructions, updating your doctor with any concerns or changes, set up medications, monitor your pain relief, provide wound care and assisting you with personal care and transportation to follow-up surgeon appointments.
R.N. available 24/7 to answer any questions. Our services can be provided before, during, or after Medicare coverage.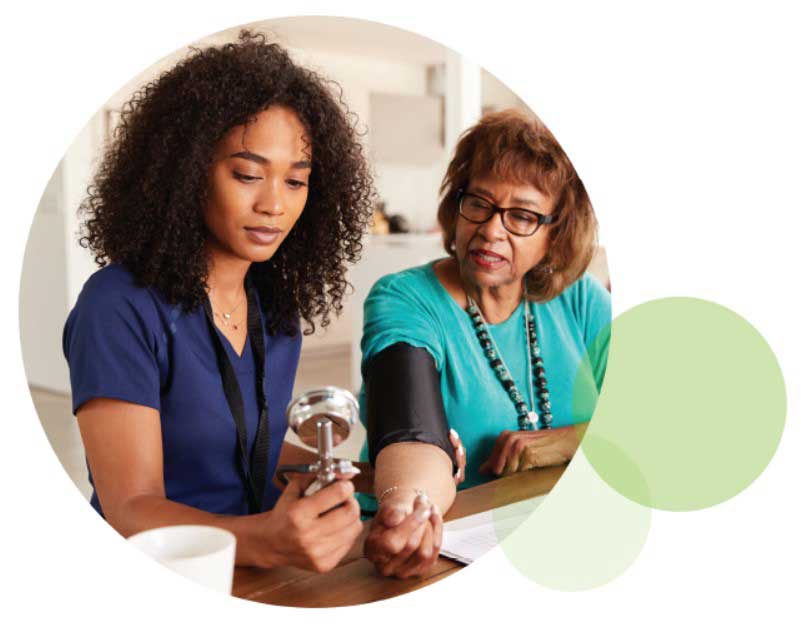 A company that truly cares about their clients needs as well as their employees. My grandma has been receiving care for a while and we are beyond happy with their support.  Highly recommended.
– Anesa

I am working at Infinity Home Care for more than 15 years.  Infinity Home Care's staff are caring, compassionate, they are responsible and reliable.  They show excellent quality of work for the caring for the the senior adult.
– Lucy


Excellent place to work, excellent care and services given to patients! I will alway be thankful for giving me the opportunity to be part of your excellent team.
– Robert
We Are Your Caring Neighbors