We Treat Others As We Would Like to Be Treated.
Infinity Home Care is the product of over fifteen years of experience in the healthcare field. Our team combined has over 100 years of clinical experience and are ready to address your wellness needs.
Our Mission
The Infinity initiative is to provide our customers with convenient, reliable, healthcare and custodial services in a setting that provides comfort, peace of mind, and results. We believe that caring begins at home. We are dedicated to assisting in the recovery, safety, and dignity of our clients in their homes.
Core Values
Your Wellness is our purpose. Infinity Home Health is committed to helping our clients achieve the highest level of wellness possible through customizing services from day one under our care with your health care provider.
We Are Results-Oriented
At Infinity, our goal is to be an instrumental part of you reaching your goals. Our home care clients have a wide array of objectives. Whether it's rehabilitation from surgery, assistance in daily activities, or just another pair of caring hands to be there when loved ones cannot, we will strive to make your care as comfortable and convenient as possible.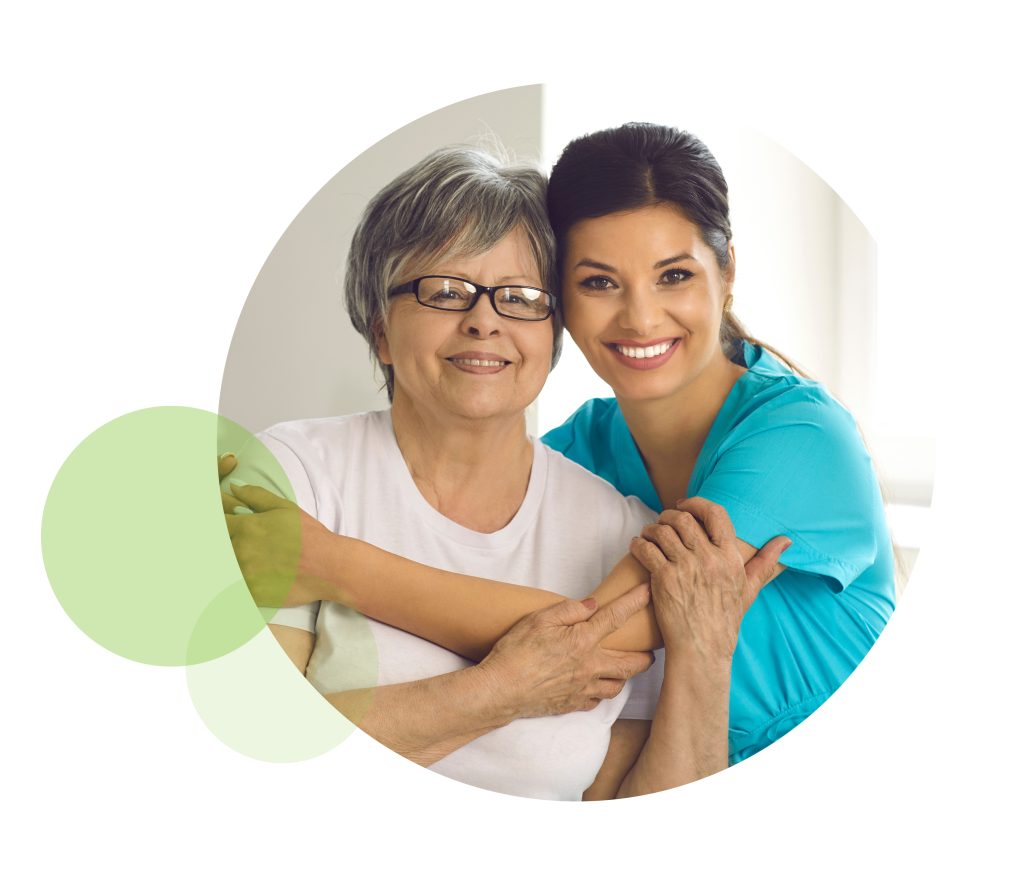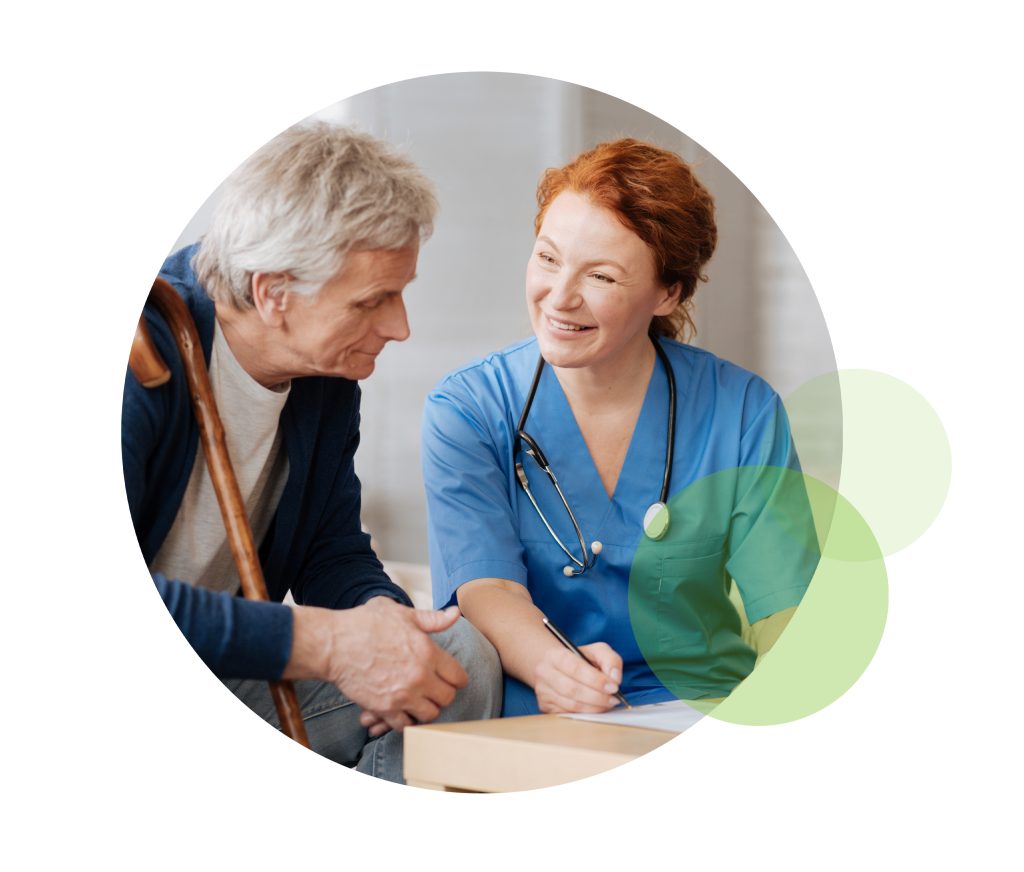 We Are Team Players
Infinity professionals are trained to work with you and your medical advisors to follow a care plan that meets your physical and financial needs and abilities. Nothing is impossible. We understand your challenges and welcome your call for assistance.
Our Dedicated Personnel
We understand your right to receive home health care services that meet the highest professional, ethical, and safety standards. Our staff is dedicated to meeting those standards. Infinity Home Care Services is a CT State-licensed Home Health Agency. Infinity is licensed to provide Skilled Nursing Services, Physical, Occupational, and Speech Therapies, and Home Health Aide assistance. Our 24-hour coordinators are trained to provide you with an understanding of the options available. We will coordinate all of the necessary disciplines to meet your needs.
Stringent hiring standards
Our professionals are required to meet specific qualifications relative to their respective positions. Each are also required to have a satisfactory background & reference checks. We thoroughly verify credentials, references, and experience and perform criminal background checks on all applicants. Your wellness is our goal.
Ongoing supervision
Once hired, all caregivers are supervised by a competent management staff, who make regular home visits to ensure the health and safety of our clients. Our caregivers are also required to demonstrate their competency annually with hands-on skills assessments and performance evaluations.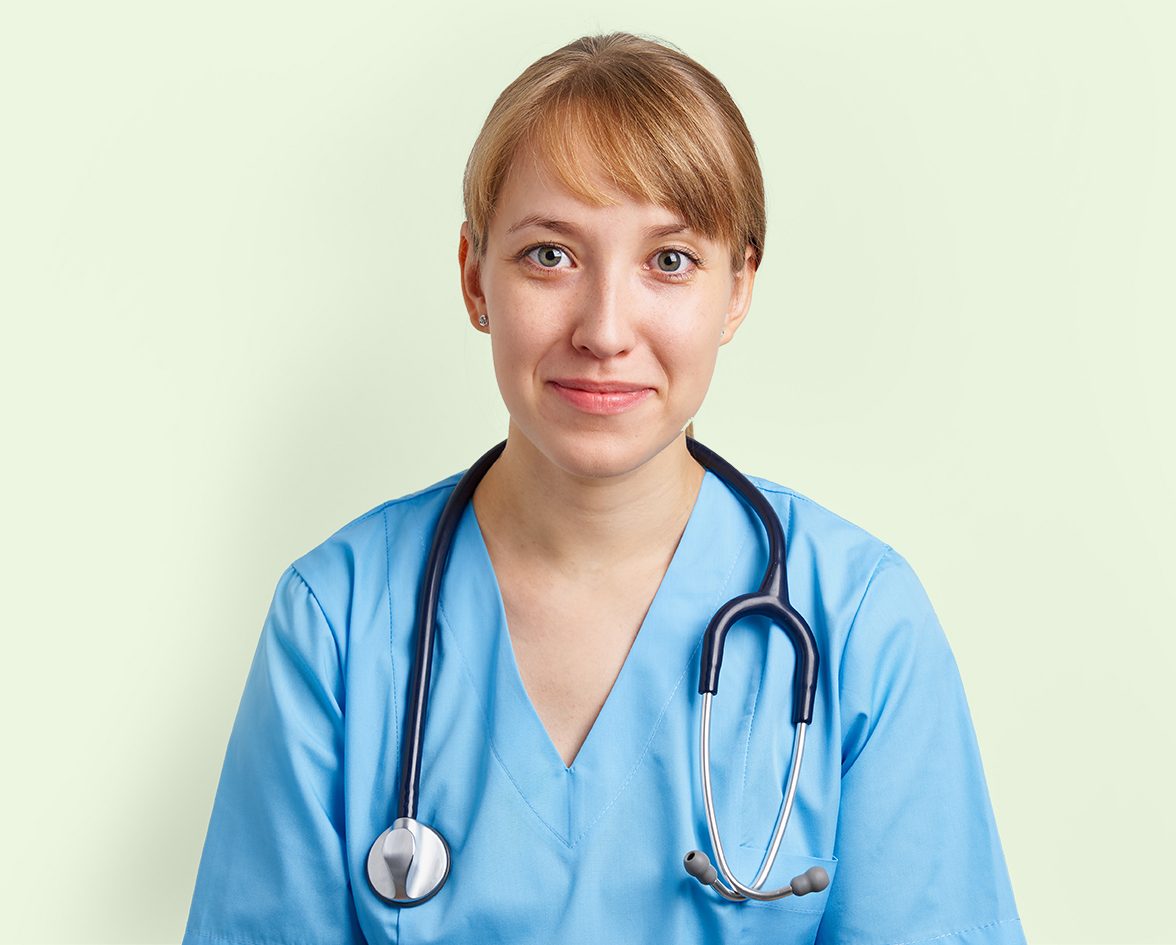 24-Hour Clinical Support
Infinity Home Care is committed to our clients' safety. Both our clients and our caregivers have access to 24-hour clinical support. Each caregiver in the field has a dedicated clinical manager. Each clinical manager has a nursing resource center supervisor that supports them with the latest clinical information, mentoring, and best practices.

A company that truly cares about their clients needs as well as their employees. My grandma has been receiving care for a while and we are beyond happy with their support.  Highly recommended.
– Anesa

I am working at Infinity Home Care for more than 15 years.  Infinity Home Care's staff are caring, compassionate, they are responsible and reliable.  They show excellent quality of work for the caring for the the senior adult.
– Lucy


Excellent place to work, excellent care and services given to patients! I will alway be thankful for giving me the opportunity to be part of your excellent team.
– Robert

We are your caring neighbors.